Join Jos at an Upcoming Essentrics® Event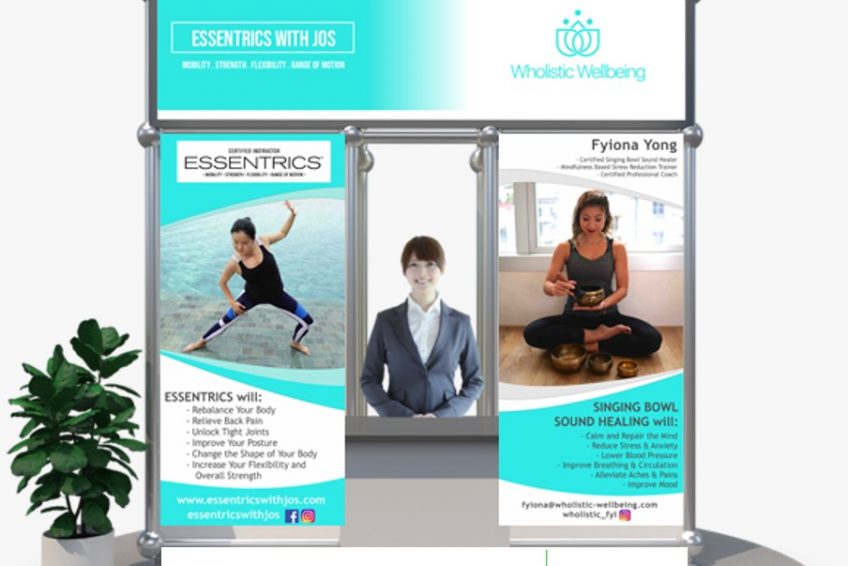 Asia Employee Wellbeing Week
8 – 12 October 2018
A unique collaboration of practices between Essentrics with Jos and Wholistic Wellbeing to promote physical and mental wellbeing.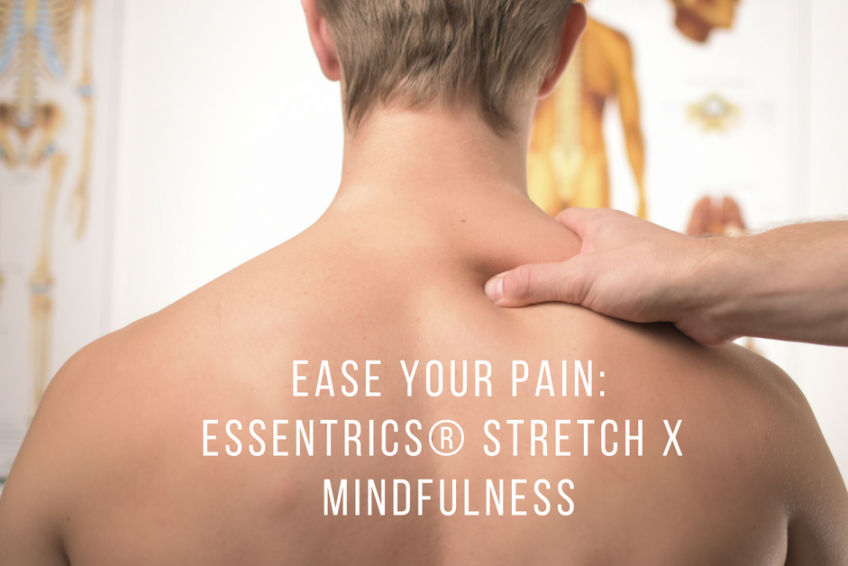 Ease Your Pain: Essentrics® Stretch x Mindfulness
23 June 2018
A comprehensive body + mind session to ease your pain led by an Essentrics® expert Jos Yeung, and Meditation Coach Kit Lee. We introduced a carefully curated session therapeutic and easy Essentrics® Gentle Stretch & Mindfulness Session to tune your body and train your brain to create the possibility of a different reality.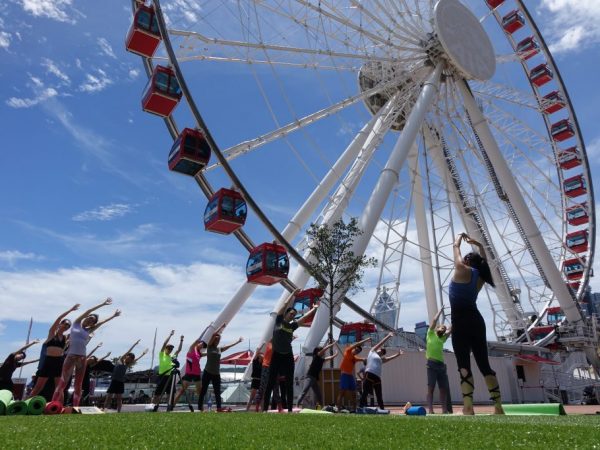 Essentrics® at AIA Vitality Park
6 May 2018
After so much fun last time, we decided to organize another free event at the AIA Vitality Park beside the Central Harbour Front.
It was a little hot in the sun, but we all enjoyed ourselves. It's always nice to be asked by participants if they can come back for next event. Watch this space!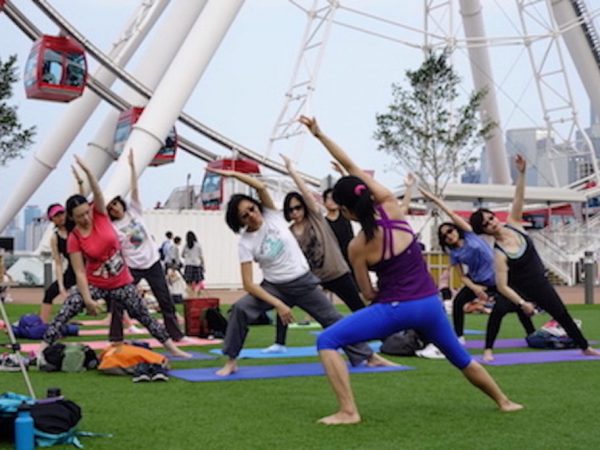 Essentrics® at AIA Vitality Park
30 March 2018
Can't think of a better way to spend Good Friday. Essentrics with Jos was offering a free Essentrics® class at the AIA Vitality Park.
It was such a beautiful spot, with the beautiful Hong Kong skyline in the backdrop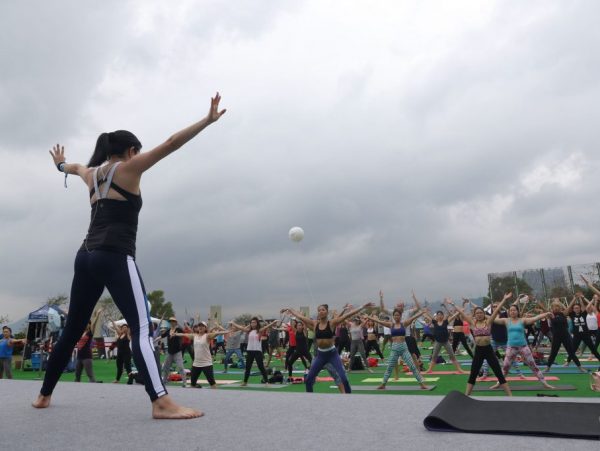 Essentrics® at IRIS Health & Wellness Festival
5 March 2018
Essentrics with Jos was at the March 2018 IRIS Health and Wellness Festival at the West Kowloon Cultural District, Hong Kong, sharing an Essentrics® workout at the Fit District.
It was a great turnout and a fun experience being able to share the technique with so many people who have heard of Essentrics® for the first time